For over two years, Illinois was without a budget, and millions of residents of all ages suffered through the lack of depleted programs and services. We now have a budget.

Despite the budget, we are nowhere near out of the woods! Illinois still has a long way to go until our state finances are restored, service providers are paid, vulnerable citizens receive needed services, municipalities are supported, higher education funding is not threatened and the state's debt burden is not hanging over everyone's head.

We must continue urging our elected officials to fix these issues and not let the state remain in disarray.

Enough is Enough! AARP Illinois demands action from Illinois politicians and commitment from gubernatorial and all other candidates for state office to make fixing Illinois' finances their number one priority. Permanent solutions must be implemented that restore Illinois' fiscal health, provide the services our population – especially vulnerable Illinoisans – need, and ensure a bright future for our children and grandchildren.
FIND OUT HOW TO GET INVOLVED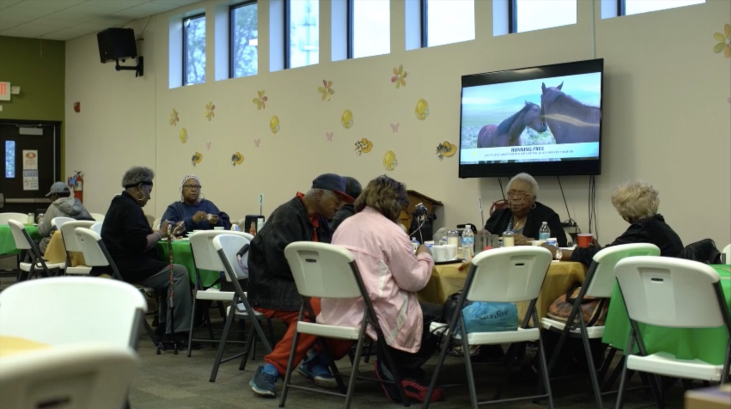 FISCAL CRISIS IMPACT – LESSIE BATES DAVIS NEIGHBORHOOD HOUSE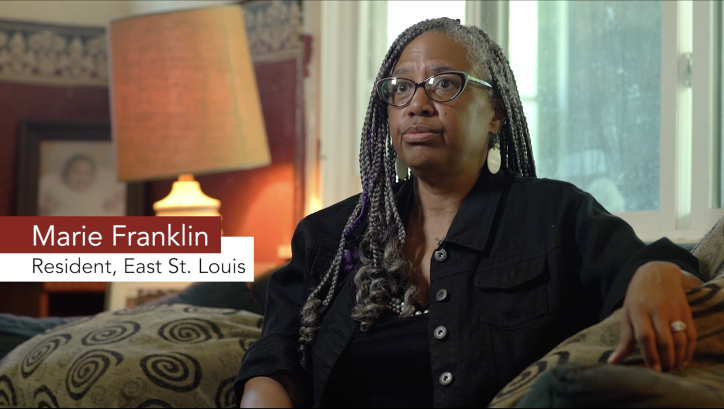 FISCAL CRISIS IMPACT – MARIE'S STORY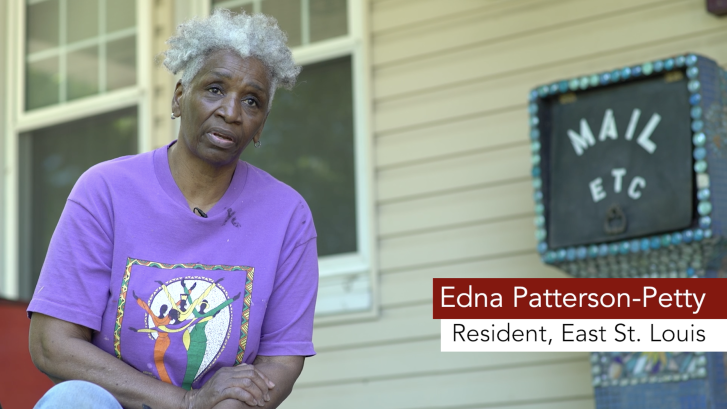 FISCAL CRISIS EFFECT ON EAST ST. LOUIS PARK DISTRICT
Budget Deficit Stats
Net 2018 Illinois AGI Income loss to other states
Backlog of unpaid bills exceeds $6.75 billion
Illinois' unfunded liabilities for Fiscal Year 2020
Unfunded public pension obligations exceed $133 billion