What is Enough is Enough?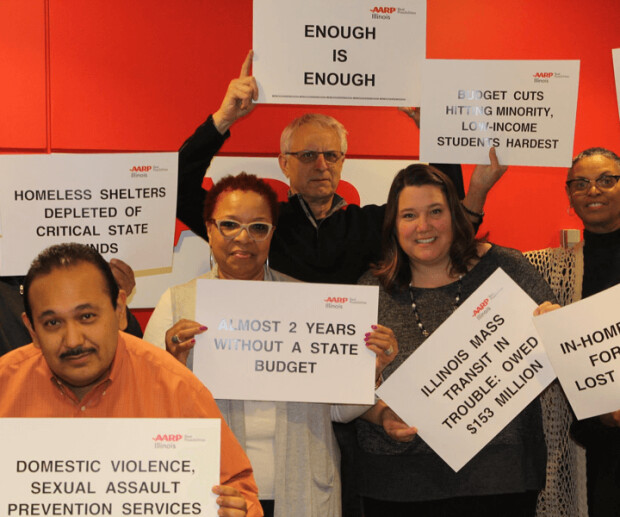 For too long Illinois suffered through a prolonged state budget crisis that impacted residents of all ages. Everybody suffered from the lack of programs and services – from college students to working families and their children, and from older residents to social service providers.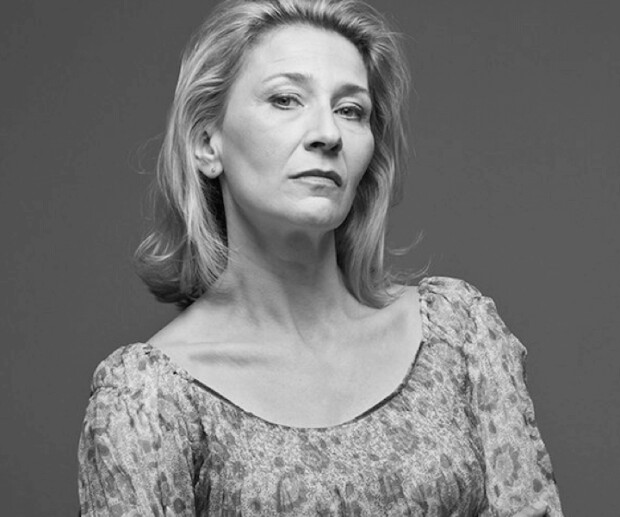 Illinoisans of all backgrounds in every corner of this state mobilized to put pressure on their elected officials to work towards a balanced state budget.
It's time to demand change in Illinois.
We now have a state budget – but that does not mean we are out of the woods. Illinoisans still face daily challenges: residents are paying the highest property taxes in the nation, paying increasing local and state fees, higher rates for utilities and struggling with an increasing cost of living. Additionally, many lost their jobs as businesses and social service providers closed their doors or reduced their hours and become unable to further extend the credit used to cover the state's unpaid bills.
With Enough is Enough, AARP Illinois staff and volunteers will continue to mobilize citizens across Illinois and encouraging them to hold all elected officials accountable for results that bring us back to full fiscal solvency, and to restore an economy that delivers on the promises made to this and future generations.
The impact to Illinois has been enormous. We all said Enough is Enough! But just because there is a budget, it does not mean our problems are solved. We need to keep urging the Illinois General Assembly, Executive office holders, and Governor Rauner to put politics aside and continue to work to restore Illinois' fiscal health. We must also expect the same of all candidates for state elected office.
This is VITAL to the future of our state. It's vital for a secure retirement. It's vital for our children and grandchildren's education in schools and in higher education. It's vital for our economy, jobs, and the success of our businesses. It's vital for Illinoisans of all ages to love and take pride in their state.